The Independent On Sunday Rainbow List. On a bleak weekend a ray of light. It's our annual celebration of the 101 most influential lesbian, gay, bisexual, transgender and intersex people in Britain. An in its 16th year it's bigger, better and more inclusive that ever before. Congratulations to all those on the list.
It took nine judges more than seven hours to decide who would appear on this year's Rainbow List. Thousands of public nominations came in by email and by post, in the way of drawings, letters and even in the form of a hand-made photo album delivered to our editor's desk. It's fair to say, the competition has never been tighter.
But our judges – activists, politicians, actors, performers, artists and the co-director of a queer hairdressing salon – all agreed about one thing. This list, in its 16th year, would be about pioneers. It would recognise and celebrate those who had paved the way for lesbian, gay, bisexual, transgender and intersex (LGBTI) equality, but it would also actively celebrate those who, in 2015, fought for recognition from the intersection of different cultures, religions, and identities. It would celebrate those fighting adversity. It would celebrate those actively working to raise visibility and change lives.
25. Abbey Kiwanuka 
Directors, OPDG
(New entry)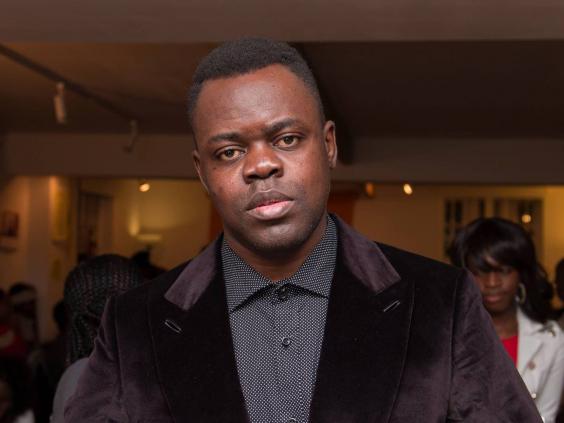 The duo run the UK branch of Out  and Proud Diamond Group, which helps LGBTI asylum seekers and refugees fleeing persecution because of their sexuality or gender. They provide legal and emotional support, while campaigning for LGBTI equality worldwide.
Read More..